About Caloudi
Your acquainted cloud expansion physicist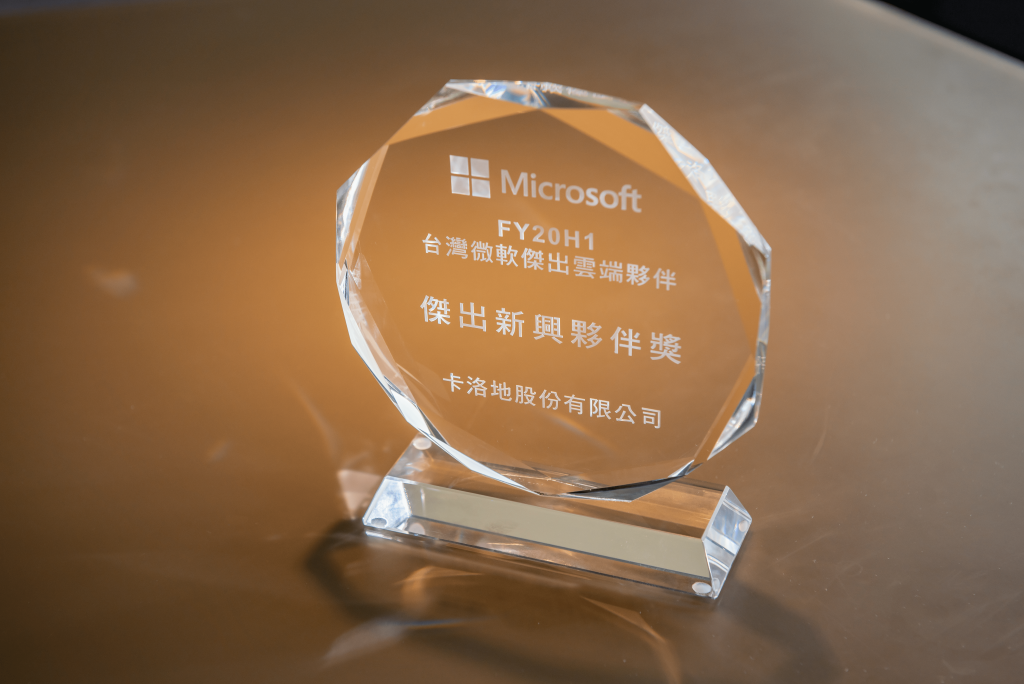 We Are CSP and ISV
Caloudi Corp is both a Cloud Solution Provider (CSP) and an Independent Software Vendor (ISV) located in USA and Taiwan.
Strategize and optimize your cloud Adoption journey
We are a palpable presence in cloud solutions who help our clients through provisioning and gaining control over their cloud resources.
20 yr
Managerial Experience
Our incredible team
Caloudi has a professional and diverse development team with experiences in global top 500 enterprise, whose team members are located in multiple regions all over the world.
Besides, executive members of Caloudi has over 20-years of cross-country managerial experience in IT industry. Last but not least, we have multi-roles capacity in cloud services including administrator, supporter, consultant, and procurer.
We build digital products
for your success
Our specialty lies in AI-based analytics and Hybrid & Multi-cloud support. Clients are allowed to always be a step ahead of problems through AI-based detection, forecasting, optimization, and anomaly detection.
As a result, our clients can access various cloud combinations, providing them with a burden-less and constraint-free cloud experience.
WHO ARE WE
Caloudi = Cloud + AI
The core of our services is represented through our company name, integrating "AI" and "Cloud". It is our shared vision to achieve excellence in the field of cloud through our specialty in learning-based techniques, as well as introduce proactiveness into our client's cloud plans.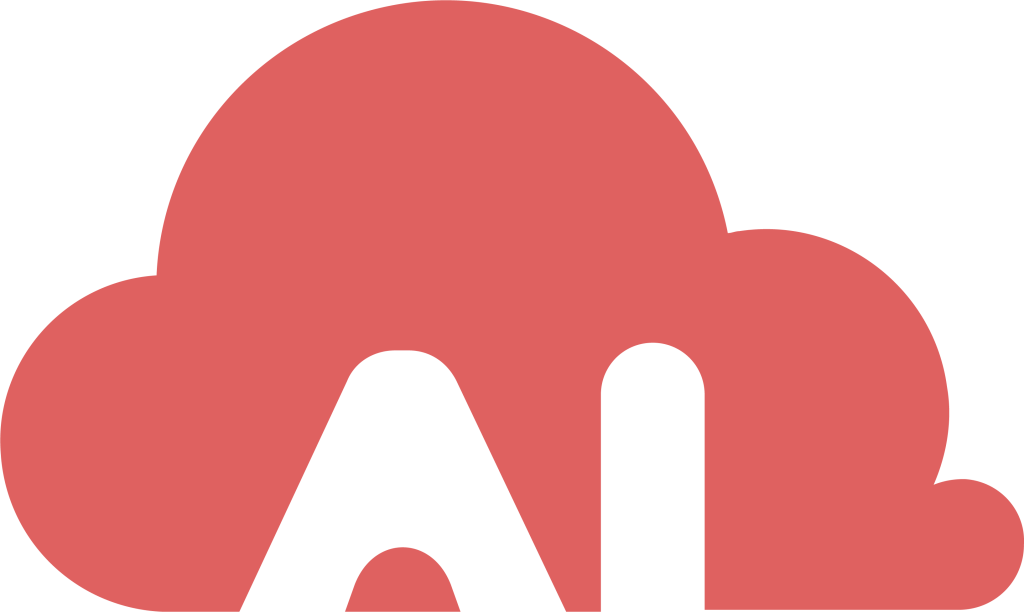 We are professional and passionate
We are a certified cloud solution provider of Microsoft that helps evaluate corporations' needs and gives professional advices, allowing corporations to minimize costs and maximize operation effectiveness.
Caloudi, First in Asia to Earn 4 Microsoft Advanced Specializations
6
Microsoft Gold Competencies
5
Microsoft Silver Competencies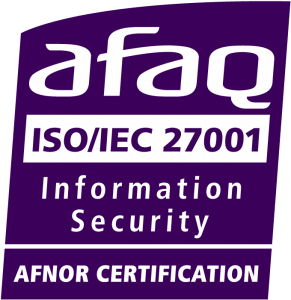 We build
for your success
We believe that effective utilization of cloud data does not mean overly complicated analysis and cumbersome options.
Certainly, it is our responsibility as a cloud service provider to perform magic and tweak vast amount of data into auto-generated reports, visuals, and forecasted results. Thus, let us be the one in charge, to simplify and strategize your cloud management plan..