Cloud Migration Solution
Begin your cloud migration journey with Caloudi!
6 Reasons You Should Migrate to Cloud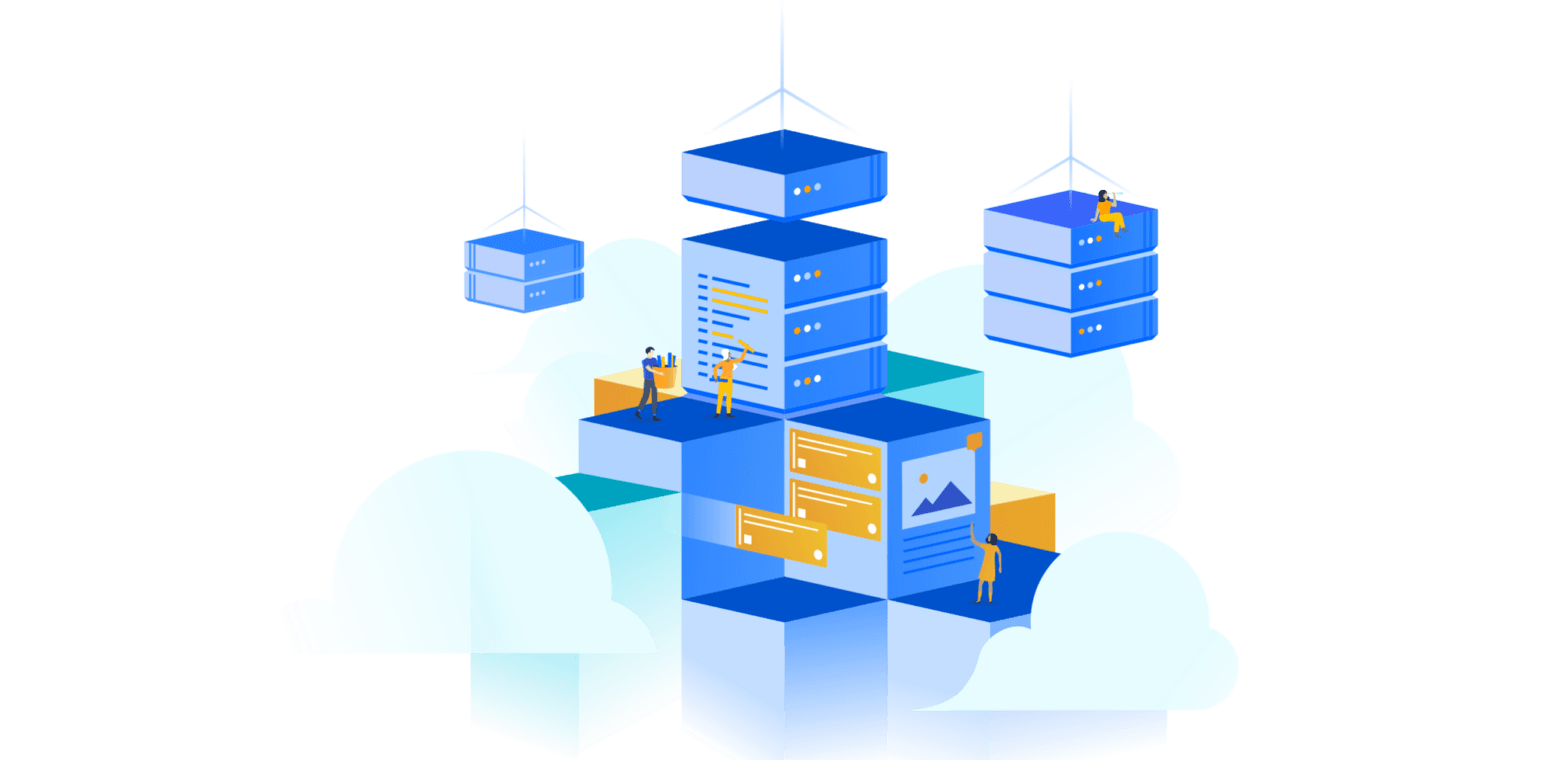 4. Introducing scalability
6. Low technical requirement
Start your cloud journey with us
It is our pleasure to support your wise decision for cloud migration

Why Migrate to Azure with Caloudi?
Microsoft Azure is a smart, cost-effective public cloud that assists organizations to remain competitive and profitable. By adopting Microsoft Azure, organizations can optimize cost, speed up the delivery of solutions, and focus on higher-impact work.
Benefits of Microsoft Azure
According to Microsoft research, organizations save up to 80% of their spending on Windows servers and increase 25% in IT productivity using Microsoft Azure.
In addition, organizations can enjoy scalable storage, stronger data security, task automation, and plenty of cloud services while utilizing Microsoft Azure to meet each company's cloud usage demands.
25%
Productivity Increasing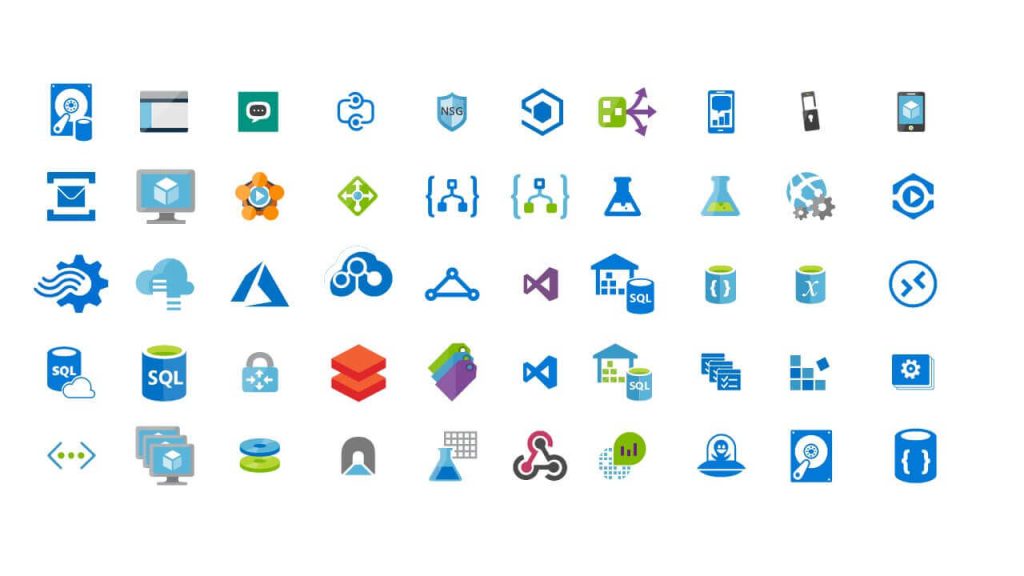 WHO ARE WE
Caloudi = Cloud + AI
Caloudi, First in Asia to earn 4 Microsoft advanced Specializations, and has achieved 6 Gold and 5 Silver Microsoft Competencies.
6
Microsoft Gold Competencies
5
Microsoft Silver Competencies