Caloudi Corporation X Verizon Media Taiwan: Propel Businesses Through Cloud Services
Cloud Management Platform (CMP) and Content Delivery Network (CDN) are both indispensable factors in the cloud era.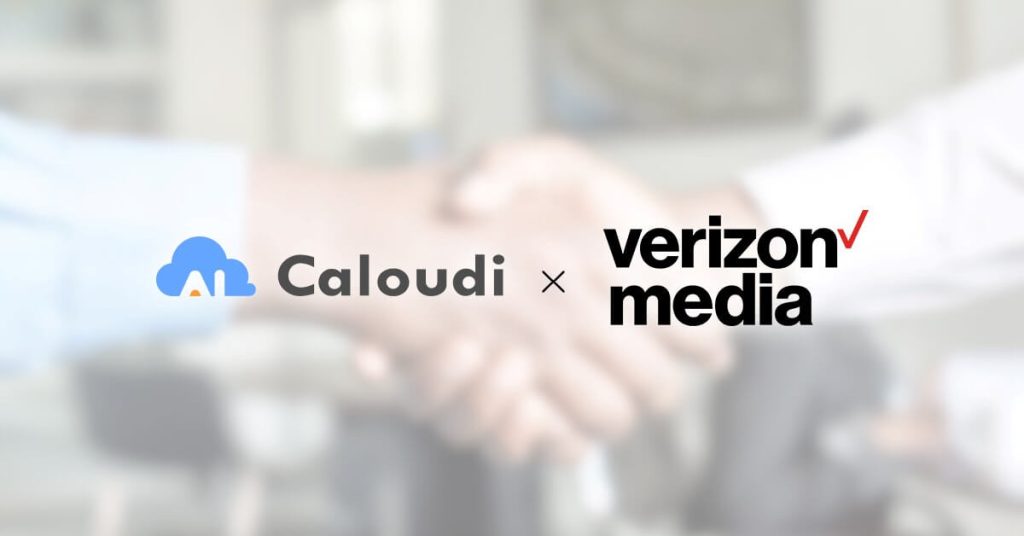 A CDN is a geographically distributed network of proxy servers and their data centers. With the assistance of CDN, end users will not experience delays due to distances, speeding up the efficiency and stability of web browsing and achieving internet offload at the same time. In addition, Verizon Media Taiwan's CDN service provides protection to Layer 3 and Layer 4 DDoS attacks, allowing customers to filter malicious cyber activities. Customers can experience this service by paying the CDN subscription and bandwidth fee, with no further charges. If customers are looking for a more secure cyber environment, they can also make additional purchase in Verizon Media Taiwan's Layer 7 DDoS protection, bot management, and WAF services.
Caloudi is both a Microsoft certified Cloud Solution Provider(CSP) and an Independent Software Vendor(ISV) and has a professional and diverse development team with vivid IT experiences. Caloudi's specialty lies in AI-based analytics and hybrid/multi cloud support that help customers to detect unusual cloud usage in advance and prevent overspending. Caloudi's CMP provides corporations with a customizable, visualized, and easy-to-use platform, making cloud cost management and infrastructure maintenance no longer a tough grind.
Delivering more comprehensive service and superior experience to our customers
It is inevitable that two leaders, Verizon Media Taiwan and Caloudi are now collaborating to create a better cloud environment in Taiwan. Caloudi has a deep understanding of Verizon's services, and vice versa. In the future, the two pacesetters will recommend their services to each other's customers according to their needs.
Verizon Media Taiwan has devoted time and efforts in the communication industry for decades and received multiple awards internationally. "We're happy to be collaborating and co-marketing our products and services with Caloudi, who has both strong technical background and extensive managerial experiences. We look forward to working with Caloudi and provide customers with an end-to-end cloud solution, from CDN to CMP" said William Chen, Country Manager of Verizon Media Taiwan.
"Under the influence of Covid-19, the demand of CMP and CDN services has skyrocketed. Verizon Media Taiwan has always been the bellwether of CDN and the communication industry, and we are honored to collaborate with Verizon Media Taiwan. We have faith in delivering additional value to our customers by introducing them to Verizon Media Taiwan's CDN in the future." said Jackie Hsieh, Vice President of Caloudi.
About Caloudi
Caloudi is a palpable presence in cloud solutions who helps clients through provisioning and gaining control over their cloud resources. With the expertise in AI-based analytics and Hybrid & Multi cloud support, customers will always be proactive through using AI-based detection, forecasting, optimization, and anomaly detection functions in Caloudi's CMP.