Case Study: Azure Cloud Migration for Secure API and SQL Server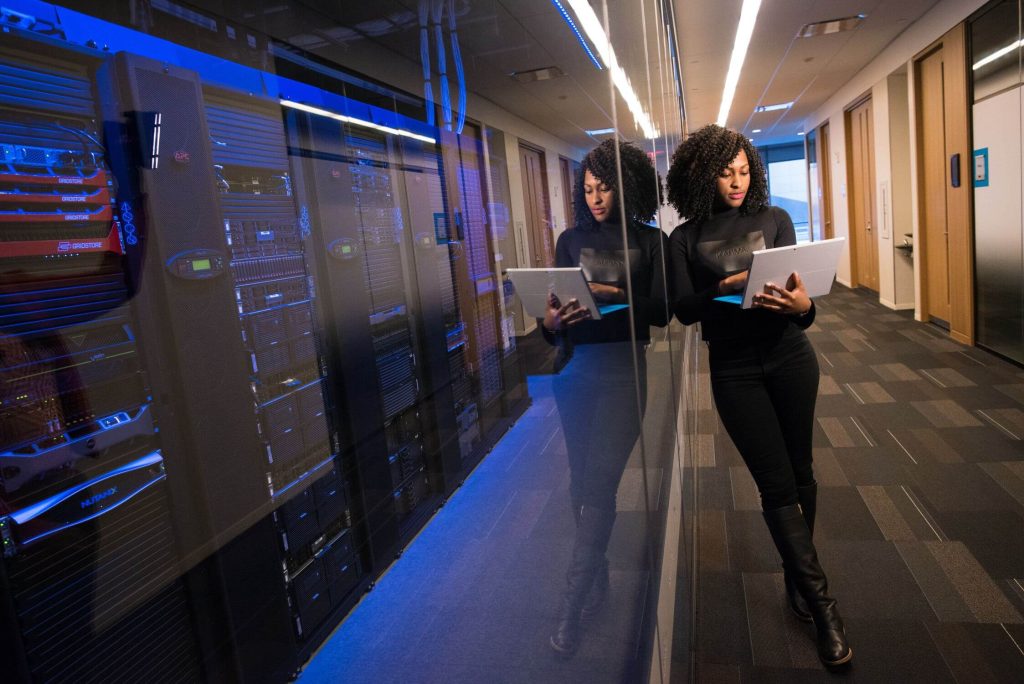 Customer About
A mid-size corporation of 120 employees, founded in 1990 and headquartered in New Jersey of USA, has been known for its competency in systems integration of network, software, and communications.
Since its establishment, this corporation has been committed to the software development of the internal management systems of government agencies. It has deployed systems integration services for police, justice, intelligence, and fire departments of New Jersey, Hawaii, New Mexico, North Carolina, and Oklahoma state government agencies. The core business of this corporation revolves around integrating software systems that integrates case, file, personnel, image processing, and crime analysis management.
Aligned with United States' current homeland security strategy, this corporation has worked with forensics expert Dr. Henry Lee to develop a smart crime detection, prevention, and security systems that can be used by police departments.
Challenge
This corporation has started a financial fraud detection and prevention project using forecasting and anomaly detection of time-series data. They have completed their initial research and development stage, with the final goal of allowing secure public access to this research.
During this stage, this corporation strives to develop an on-demand access, secure client-facing, API and SQL server during pilot testing. In addition, they would like to construct an environment to simplify their development process and leverage cloud services for future research purposes.
Choice of Cloud Migration- Microsoft Azure
Microsoft Azure is a smart, cost-effective public cloud that assists organizations to remain competitive and profitable. By adopting Microsoft Azure, organizations can optimize cost, speed up the delivery of solutions, and focus on higher impact work.
According to Microsoft research, organizations save up to 80% of their spending on Windows server and increase 25% in IT productivity using Microsoft Azure. In addition, organizations can enjoy scalable storage, stronger data security, task automation, and plenty of cloud services while utilizing Microsoft Azure to meet each company's cloud usage demands.
Solution
To achieve a secure, on-demand, client-facing API and SQL server, we proposed an Azure Windows and SQL server migration solution for this corporation. After client engagement, we've understood that currently, this corporation uses VMware vSphere ESXi to manage their VMs and wishes to adopt the use of Azure for cloud migration and use many PaaS-based azure services in the future.
The main step of our migration plan involves the migration of SQL Server to Azure SQL Database, API server to Windows server VM with RDP Support, with the adoption of VPN Gateway and On-premises strengthened workstation. This solution allowed this corporation to be prepared for secure public access, implementation of high availability service with guaranteed uptime, and future Azure service adaptation.