Case Study: AR/VR corp. migrates to Azure for cloud optimization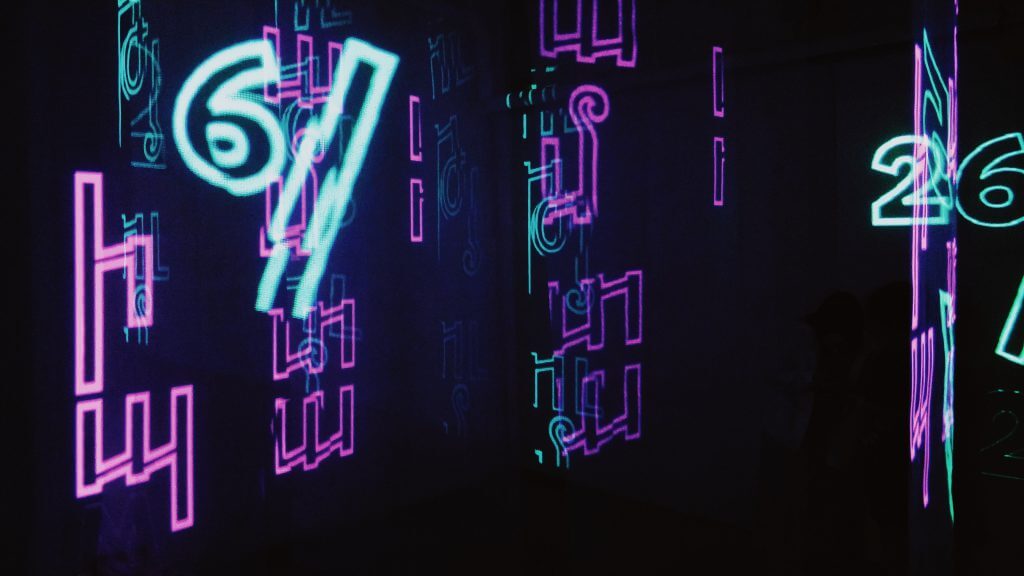 Customer About
Founded in 2015, this leading corporation has merged with AR/VR Research Group of one of the most prestigious research institute of Taiwan, Industrial Technology Research Institute (ITRI). After the merge, this corporation with a head count over 100 became a mid-size corporation and was then funded by internationally recognized ventures and development funds including National Development Fund, Alibaba Entepreneurs Fund, Taya Venture, etc.
Headquartered in Taiwan, this corporation has branched in Silicon Valley of US, Europe, China, and Hongkong. Their cutting-edge expertise in AR/VR content platforms has led to their global strategic partnership with Google, Intel, ARM, Microsoft, ASUS, etc. Services of iStaging includes AR/VR adaptation in the real estate, design, furnishing, e-commerce, and tourism industry, expanding their global market to 20+ countries in North America, Central America, Europe, Asia, and Middle East.
Challenge
Due to the pandemic, global demand of AR/VR/MR applications has drastically increased. Many companies reached a high in its workload and traffic for their web applications. As an AR/VR/MR professional, the leading corporation has predicted a high in its workload and traffic with their applications in the construction of a wholesome experience of luxury flagships.
During research and development stage, they started with on-premises environment but this would not be the end goal. Their 360 AR/VR application should satisfy the requirements for secure public access, ability to withstand traffic, and uninterrupted on-demand access with minimal cost. They have delivered their concerns and requirements to Caloudi for a migration plan.
Choice of Cloud Migration- Microsoft Azure
Microsoft Azure is a smart, cost-effective public cloud that assists organizations to remain competitive and profitable. By adopting Microsoft Azure, organizations can optimize cost, speed up the delivery of solutions, and focus on higher impact work.
According to Microsoft research, organizations save up to 80% of their spending on Windows server and increase 25% in IT productivity using Microsoft Azure. In addition, organizations can enjoy scalable storage, stronger data security, task automation, and plenty of cloud services while utilizing Microsoft Azure to meet each company's cloud usage demands.
Solution
Caloudi has proposed a cloud migration strategy for this leading corporation to move from on-premises to Azure in order to leverage the deployment of Azure services while taking high availability and scalability into consideration. This corporation's current infrastructure design is a 4-layer structure with only a single host.
To tackle their challenge, our cloud migration plan includes a 4-tier structure that has multiple databases, application servers, and web servers. Whereas their current on-premises SQL server and API server becomes multiple SQL Databases and API servers incorporating always-on availability group, 99.99% SLA, with zone redundancy when applicable. Whereas their on-premises ASP.NET web application becomes multiple app services, one per customer with its appropriate app service plan depending on its customer needs. This solution has migrated this corporation's initial research onto the cloud, prepared for large scale public access.