Case Study: Azure Enables Security and Backups through Cloud Migration
Customer About
This small yet promising startup of 20 employees is a custom-made hat company founded in USA in 2019. The core business of this startup is the production of custom handmade hats, caps, and patches and with over hundreds of varieties. This company gives its customers the choice to customize their very own hat through selecting patches and hats individually while they combine your choices to make a unique hat.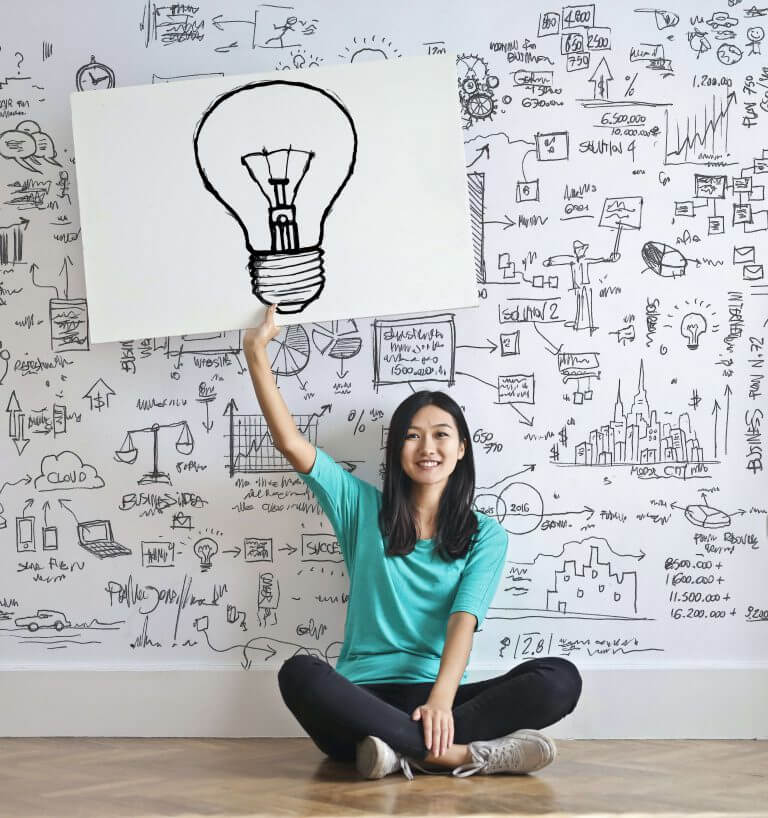 Challenge
The most recent goal of this corporation is to introduce IT systems and systematic approaches into their business. As this corporation expand in both human resources and overseas sales, they require a stronger system to satisfy customer demand within limited processing time. Therefore, several months ago they have started adopting Redmine for project management, collaboration, and issue control.
Now they would like to strengthen their security and backup system through Azure migration while updating Redmine to the latest version.
Choice of Cloud Migration- Microsoft Azure
Microsoft Azure is a smart, cost-effective public cloud that assists organizations to remain competitive and profitable. By adopting Microsoft Azure, organizations can optimize cost, speed up the delivery of solutions, and focus on higher impact work.
According to Microsoft research, they had proudly stated that 50% of new VMs running in Azure were running Linux and Linux-based image cores comprise 60% of Azure Marketplace Images. In addition, organizations can enjoy scalable storage, stronger data security, task automation, and plenty of cloud services while utilizing Microsoft Azure to meet each company's cloud usage demands.
Solution
After consulting with this corporation, we have provided a solution integrating both Redmine and other services that satisfies their future needs while fulfilling their security and backup requirements. The solution we propose includes the use of Redmine Certified for Bitnami built on top of Debian Linux configured for Production Environment.
Redmine, PHP, Apache, MySQL, and Ruby has been integrated and secured using SSL Certification of Let's Encrypt. More security configurations include a convenient point-to-site VPN Gateway for SSH login and Network Security Group setting allowing only Redmine Administrator to access Linux VM through SSH.
Customer Benefits
The adaptation of Linux Migration has leveraged the optimized Redmine solution, decreased customer's time spent by approximately 30% for security check and manual updates, which also leads to the decrease managerial cost. The improved security settings becomes less of a concern since Bitnami is configured to automatically update images on marketplace during security breaches.